Interact With Your Fairies!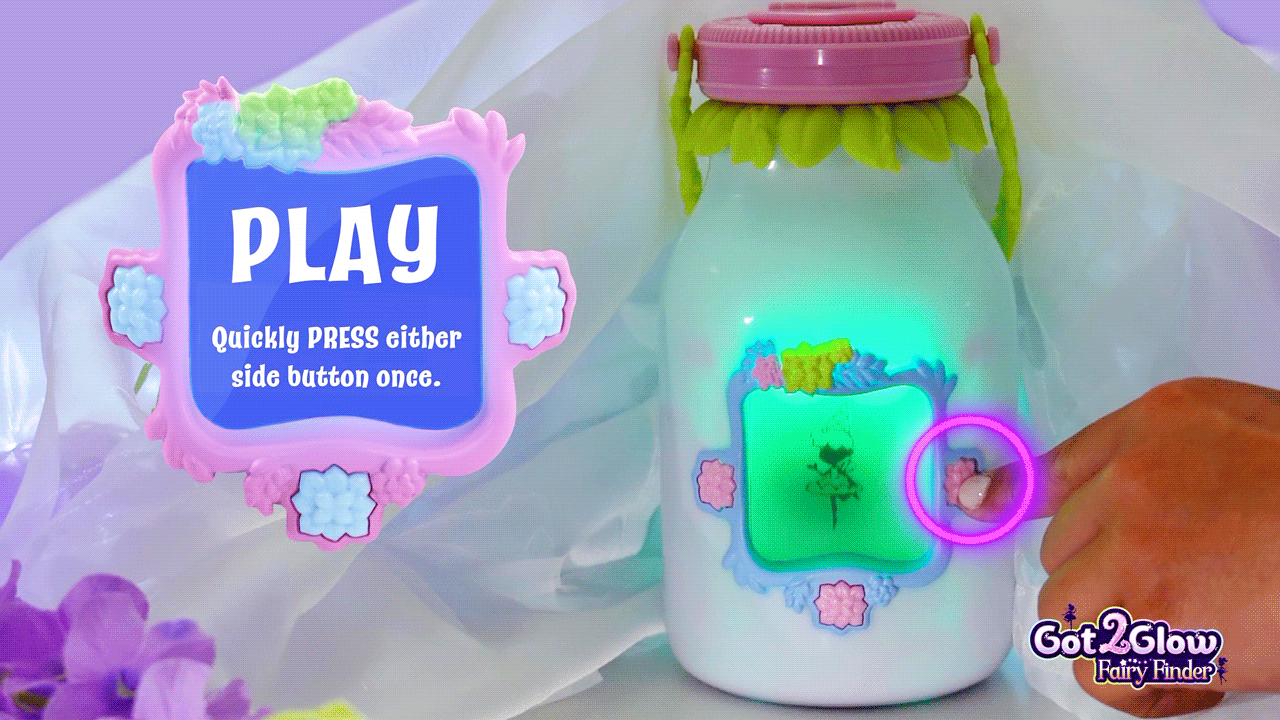 Play!
Press the button on the right or left of your fairy finder jar to interact with your fairy!
She may fly around, dance or play her signature sounds.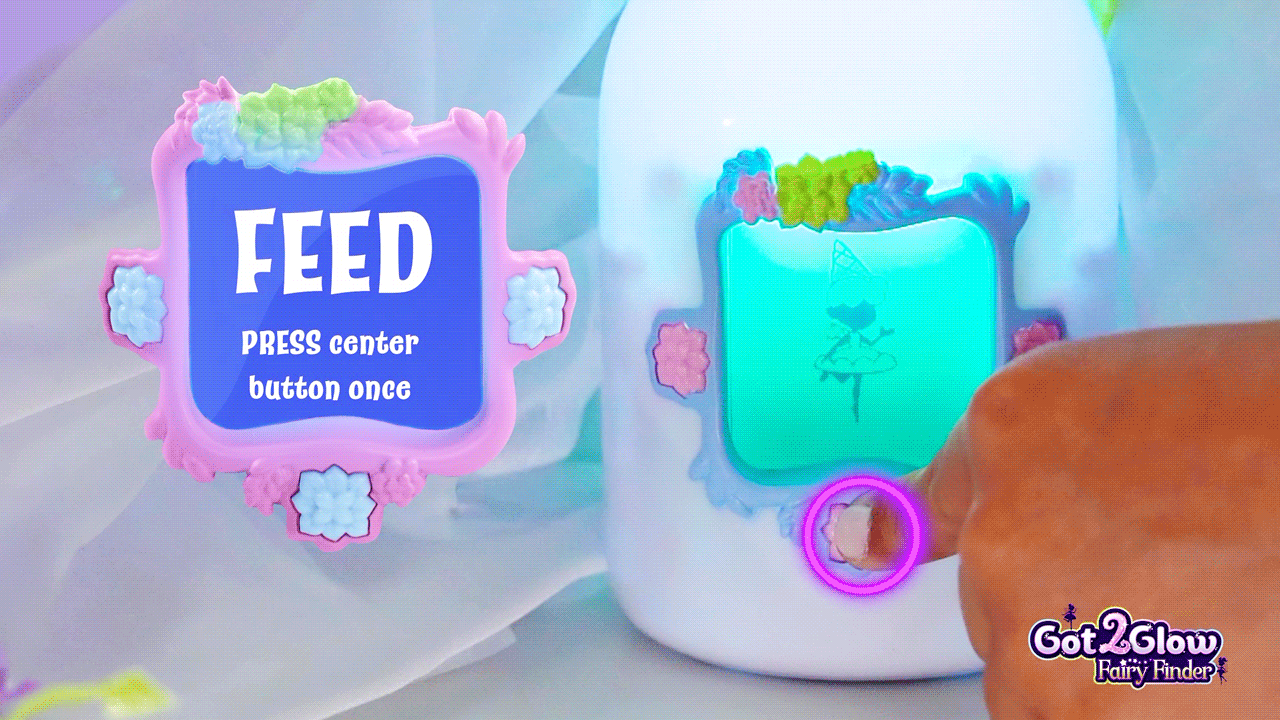 Feed your Fairy!
Fairies get hungry too! Press the center button once to feed your fairy!
Don't worry about their nutrition, fairies thrive on pizza, ice cream and other treats!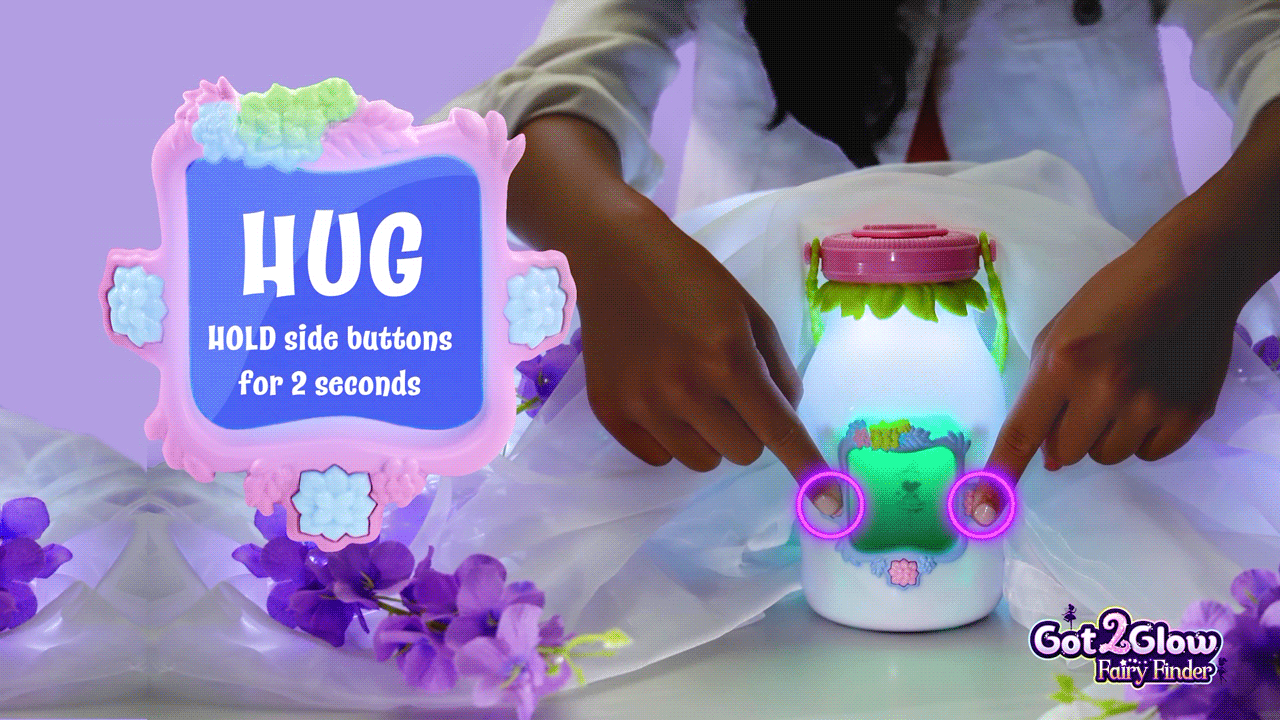 Share the Love!
Give your fairy a hug!
HOLD both side buttons for 2 seconds to give your fairy a hug
She'll reciprocate the love with sounds and heart!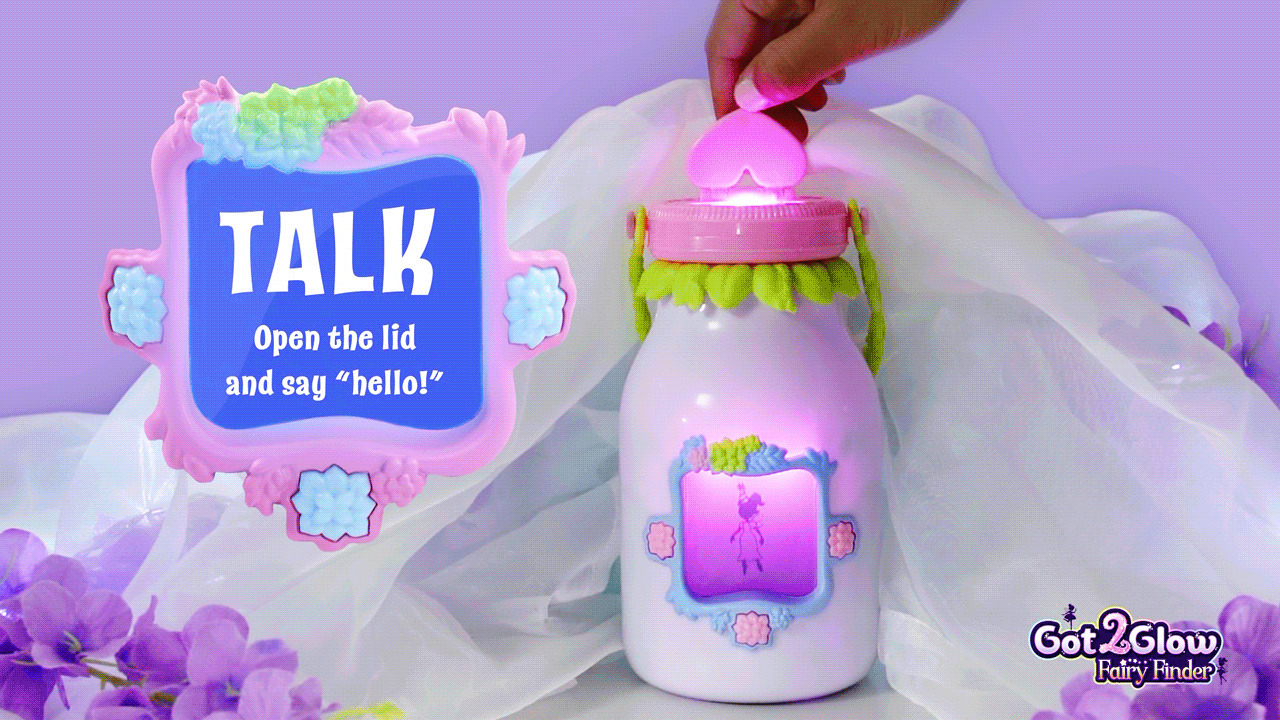 Say "Hello"
Talk to your fairies!
Open the lid and say "hello" to your fairy, and watch as they respond!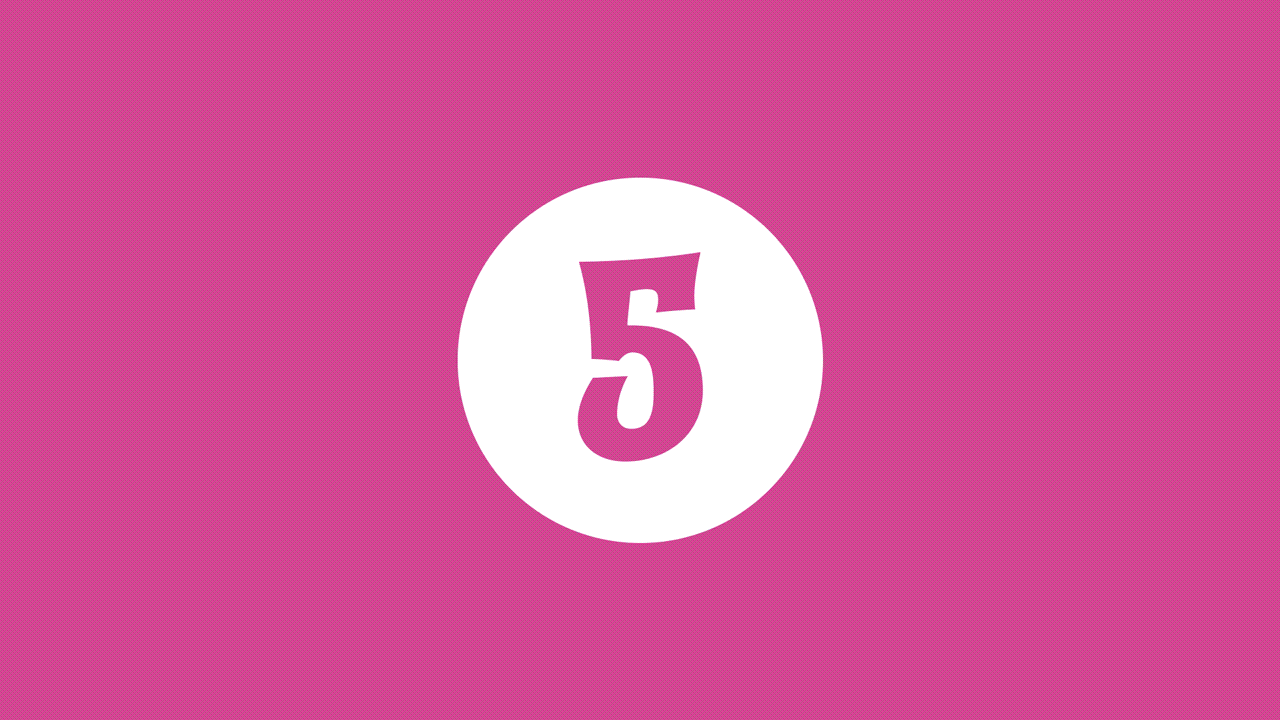 Game Mode
Us the side buttons to fly around clouds!
See your high score and keep playing to improve it!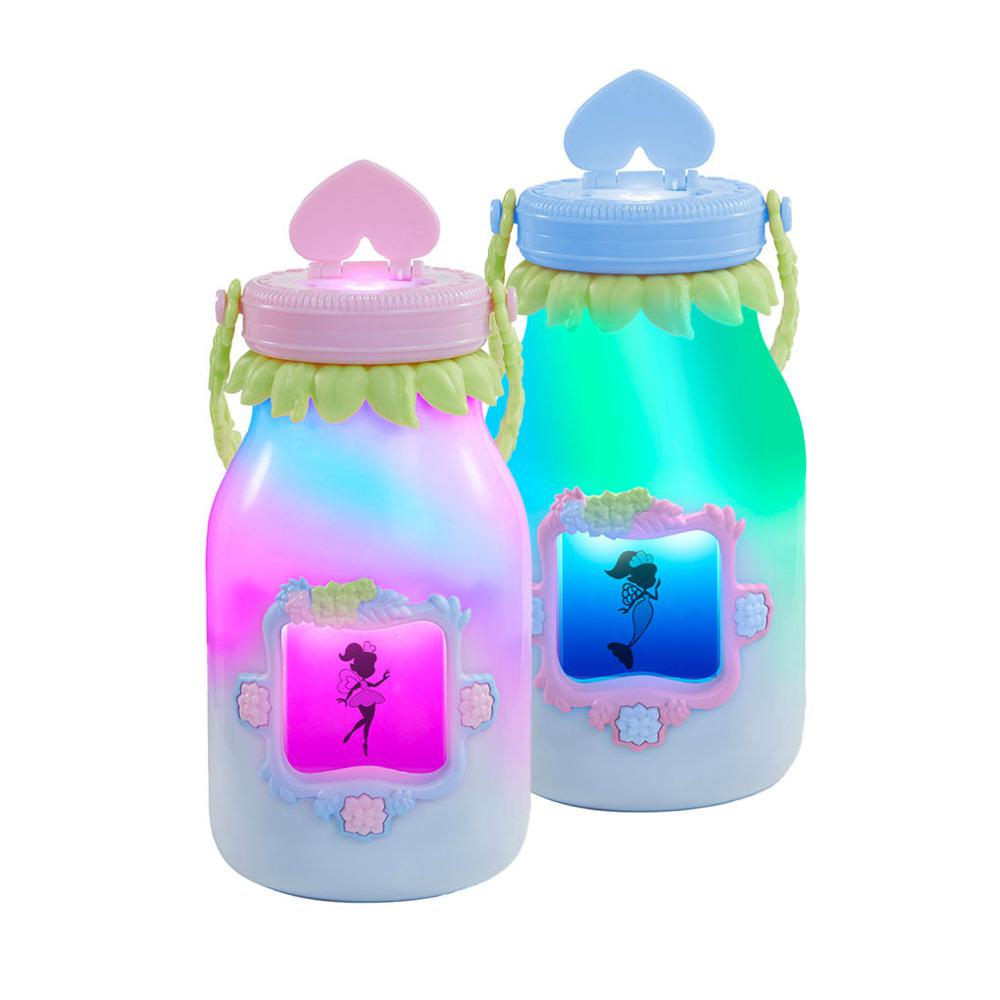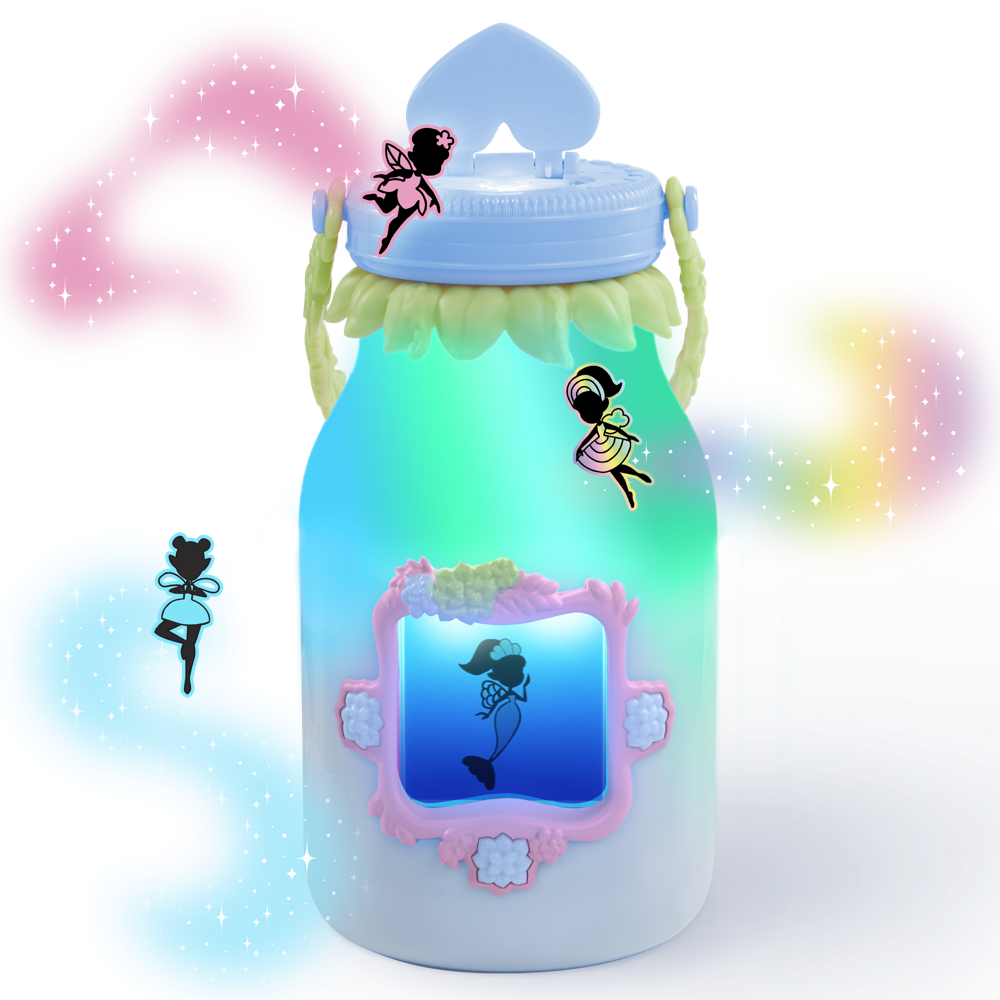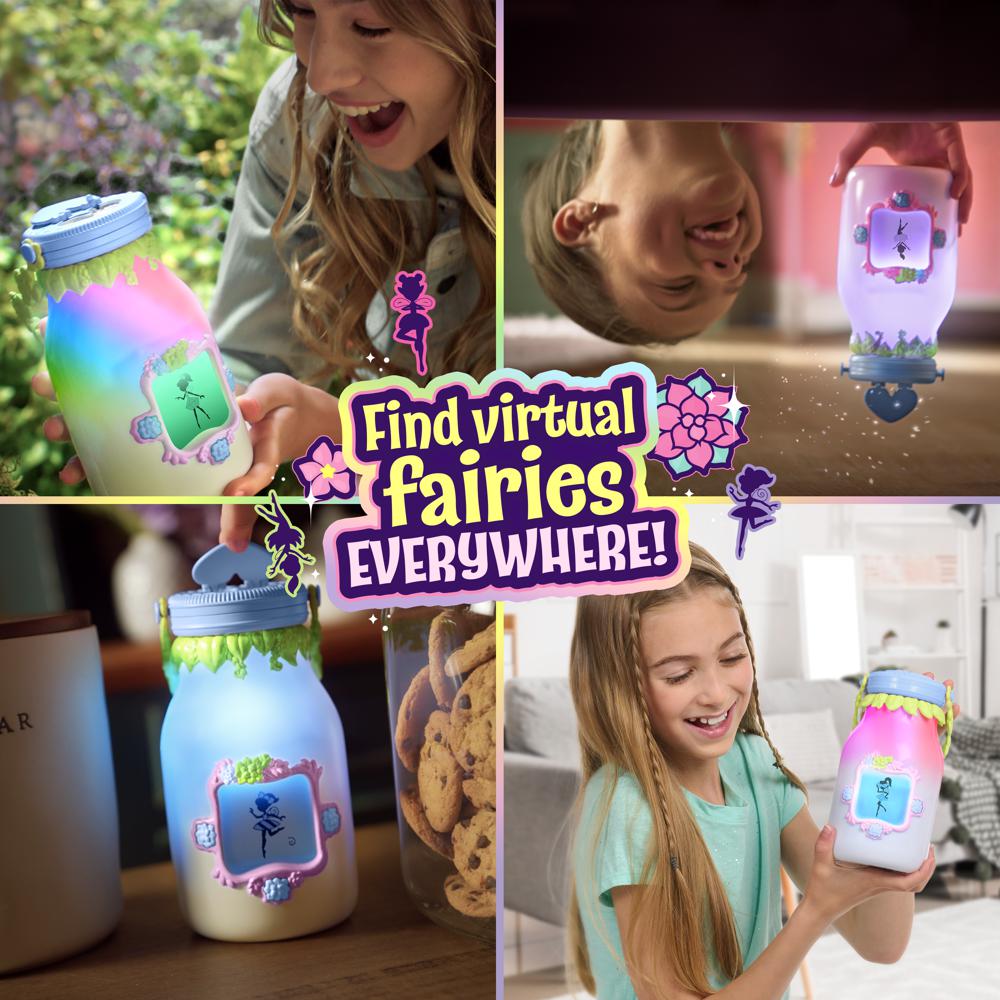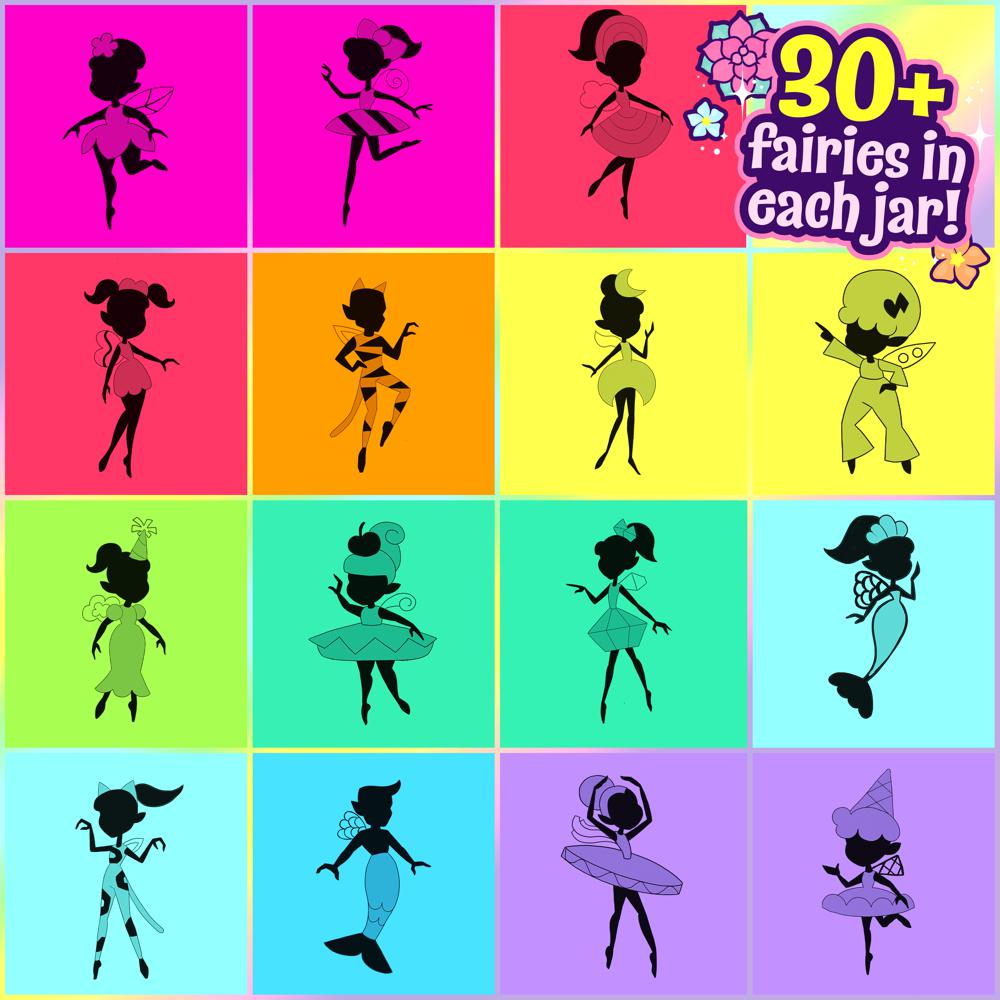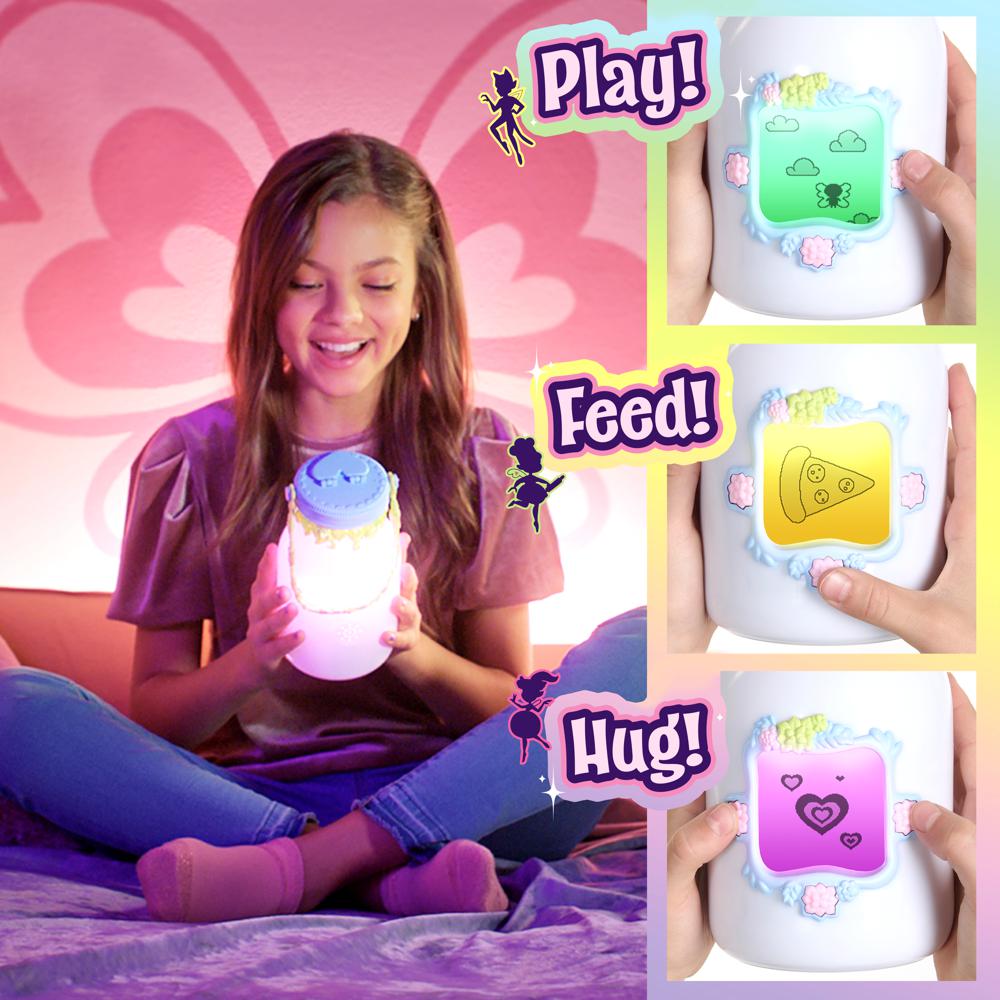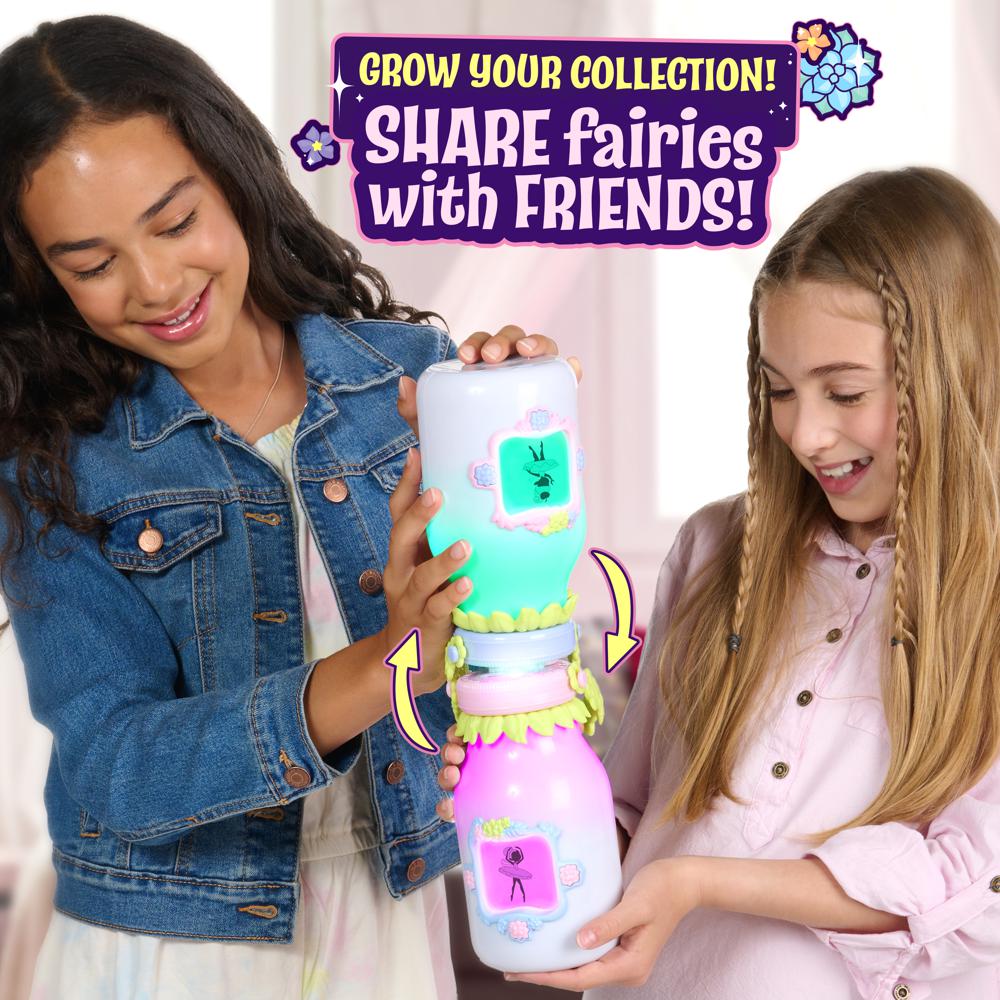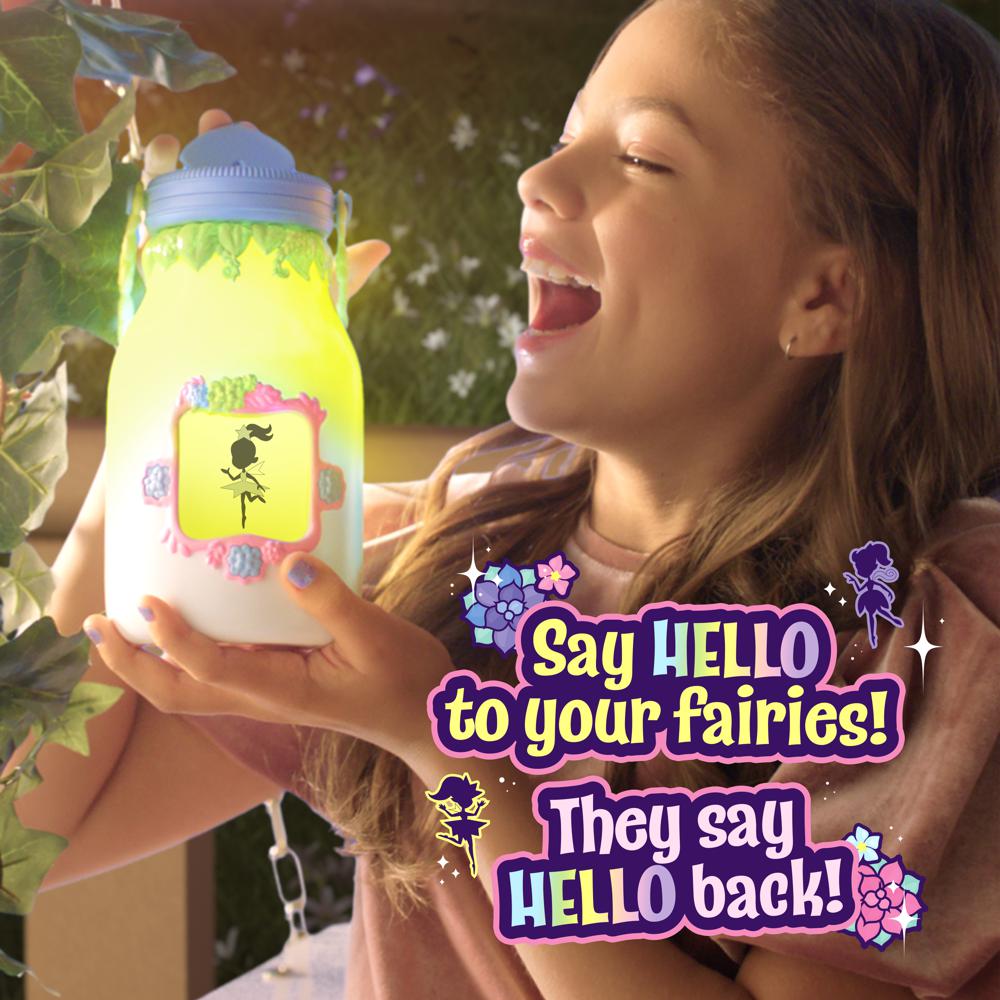 Got2Glow Fairy Finder Bundle
$65.00
CAN YOU COLLECT 'EM ALL? With 30+ virtual fairies to find in each jar across 4 different levels of rarity, and 100+ fairies in all, your days will fly by trying to catch them all! You can also grow your collection by trading fairies with friends.
Features both Blue and Pink Got2Glow Fairy Finder Jars!
Free Shipping on Orders $50+
Thousands of ⭐⭐⭐⭐⭐ Reviews!
Children across the country love Got2Glow Fairy Finder! They're great toys that encourages physical activity & imagination.
"It's a hit!"
I was initially a little skeptical of this idea, but my kids (7M and 5F) absolutely love it! They actually asked for a second one so they don't need to share it as often, so that's a pretty good indication that it's a hit."
⭐⭐⭐⭐⭐ - MamaKatya
"Great Gift"
"My daughter loves this! Make sure you download the app to keep track of your fairies. She's 4 and picked up how to use quickly."
⭐⭐⭐⭐⭐ - ArikaS
"Adorable Gift"
"I got this for my daughter for her birthday and she absolutely LOVES it! She takes it everywhere I allow her to minus school. As soon as she comes home from school she runs to her fairy jar and say hi to them and feeds them tells them she loves them. It's super cute."
⭐⭐⭐⭐⭐ - Shan
"6 year old loves it!"
"My 6-year old loves this fairy finder! I was worried she would lose interest or find the fairies too quickly but she hasn't! She brings it with us when we go out to try and catch new ones. Very cute toy. The app gave me (mom) a bit of trouble but once I figured it out it's been fine."
⭐⭐⭐⭐⭐ - Kristen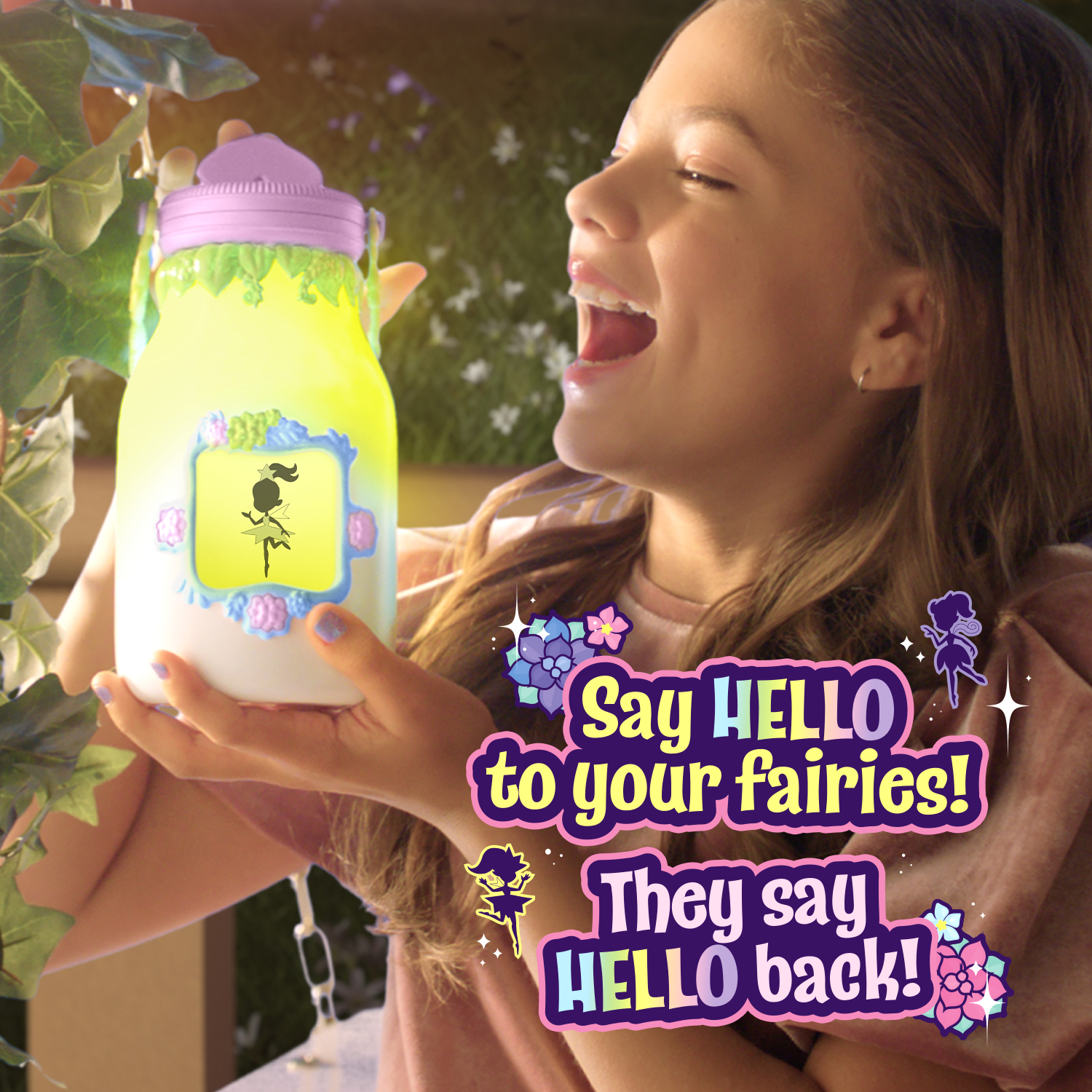 TikTok Feed
Check our exclusive content on Tiktok